Global Business
Today business is truly global. It can be difficult and costly to navigate the maze of cross border importation and exportation requirements and laws without a trusted partner. MexicoCustomsBroker.com is a full service import and export specialist, offering fully customized and integrated solutions for imports and exports to and from Mexico. Our extensive expertise in US/Mexico border crossing operations and customs broker services, allows expedited clearance of private and commercial shipments.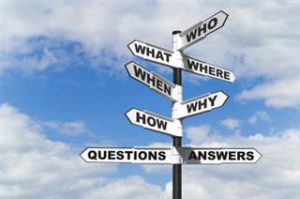 We are innovators at finding specialized and specific solutions for our clients. Our team of import and export solutions experts are people you can place your confidence in to manage responsibility for all your importing and exporting and freight forwarding requirements into and out of Mexico.
We provide cross border import and export service at every border crossing between the United States and Mexico.